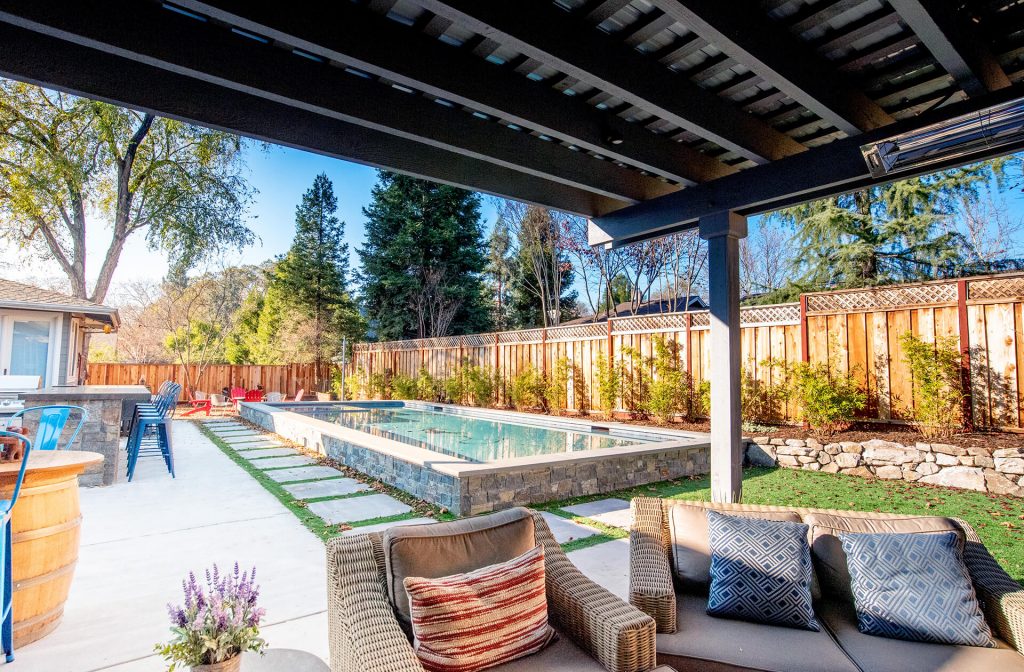 Swimming pools are essential recreational facilities for relaxation. When you own a swimming pool, routine swimming pool maintenance is an activity you cannot avoid. Getting professional help from a company that services pools is an excellent step towards having a well-maintained pool.

NorCal Pool Service provides professional swimming pool services for commercial and residential pools. These services include; pool equipment installation, cleaning, repair, and maintenance.
At NorCal Pool Service, weekly maintenance services are categorized into different packages. These packages meet the various needs of clients and vary in price. The weekly maintenance plans include chemical service, chemical and brush service, and full service.
Below are weekly routine services offered at NorCal.
Skimming Dirt and Debris
It is an essential weekly routine of cleaning the pool free from debris. Floating debris like leaves, insects, and other unwanted residues are removed from the pool's surface using a skimmer net with a telepole. It is an effective method of preventing debris from sinking to the bottom of the pool.
Brushing and Vacuuming
Weekly brushing helps remove dirt that accumulates on the pool walls, prevents scale and stain formation, prevents etching, reduces slime and spread of algae. Brushing helps clean hard to reach pool corners. Brushing is done towards the drain for easy vacuuming.
Checking Filters, Skimmer, and Pump Baskets
After a thorough cleaning, it is necessary to check the condition of pool filters to ensure they are free from debris. Cleaning filters helps to improve their efficiency and lengthens their lifespan. Damaged filters should be replaced.
Cleaning and emptying of skimmer baskets and pump baskets is crucial because it prevents clogging, which negatively impacts your filtration system.
Checking Chemical Balance
Routine chemical balancing is a vital service that guarantees a healthy pool environment. The regular checks help adjust pool chemicals to acceptable ranges.
Additionally, chemical balance improves water clarity and cleanliness. Poor chemical balance can damage pool walls, pool equipment, pool decks, and other surfaces.
The weekly routine checks determine:
pH levels, which measures the acidity of the pool water;
Chlorine levels, which help keep the pool sanitized and free of germs;
Total alkalinity, which measures alkaline substances dissolved in the pool water;
Total dissolved solids, which measures soluble substances dissolved in water like metals, salts, and minerals.
Routine pool maintenance and pool equipment inspections, ensure a clean and safe pool with improved functionality, few cost repairs, enhanced safety, and longevity of your pool.
If you're looking for help from a professional pool service company, give NorCal Pool Service a call today!